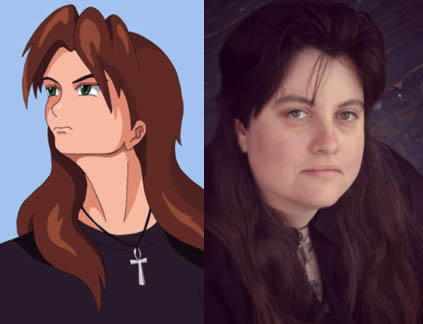 The Official Portfolio Page of
Sharon LaBorde
Welcome to my digital portfolio! Come on in and make yourself at home. From here you can view samples of work done in traditional media - in other words, drawings and paintings done with 'analog' equipment - as well as stills from my animation projects and digitally painted images. You can watch my current animation demo (I include music in most of my videos, so adjust your devices accordingly,) and coming soon, you can listen to my animation voiceover demo. Like what you see or hear? Contact me to find out what I can do for you!
My Animation Demo:
All -New - My Voiceover Demo!
What Can I Do For You? Ask Me!
This site copyright 2016 Sharon LaBorde.